About SFC Film Festival
Space Faring Civilisation Film Festival celebrates Space Exploration through Positive Space Films, nurtuting filmmakers to make Positive Films, elevating humanity. This year we have several new categories including licensing deal, student films, and general positive films.
Our Team
We can't do this alone, so we have wonderful Judges, sponsors, and helpers who graciously give up their time & resources to make this positive film festival a reality.
Past Festivals
Our first inaugural film festival run from 21 March 2021 to 30 dec 2021, with the screenings and award ceremony held at Arc Cinema, Canberra Australia, on 5th February 2022. It was a wonderful event. Thank you to all the participants.
Meet Our Judging Panel
This season we have wonderful Judges, and SFC Films members,  to help choose the winners of the 2022 festival submissions. Thank you Judges.
Click on the Judge picture to see their IMDB page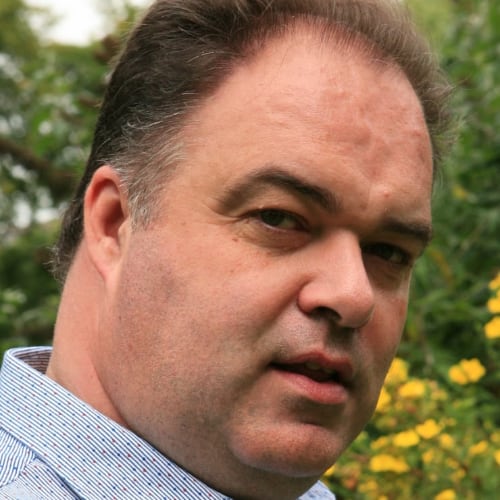 Damien Donnelly
Festival Judge
Based in Kilkenny in the South-East of Ireland, Damien Donnelly is an Award-winning filmmaker, producer, director. Having gotten the film making bug back in the nineties, Damien has been involved in various projects from Music Videos, Shorts to Feature length. Projects such as "Winter's End " – Feature Drama – Irish Film & Television (www.ifta.ie) Award Winner, NASA Cinespace (www.cinespace.org) Finalist Shorts " Lift Off " & " Homo Sapiens in Space " to name but a few. As part of the 2022 Official Judging Panel, he is committed to inspire others "to make the impossible, possible ". 
Dana Sparks
Festival Judge
Dana has built a 40-year film career seizing the moment. Her first feature film was from a chance beach front encounter with Blake Edwards who asked her to join the family and friends cast in the lighthearted role of "Fanny." Dana's dramatic work includes JAG, LA Law, Star Trek TNG, Falcon Crest, and perhaps most recognized as Grace Bennett from Passions. Dana has also shown her skill at comedy in Full House, George Wendt Show, Arresting Behavior. Dana's favorite Tom Petty quote is "Most the things I worry about never happen anyway." She loves space and space exploration.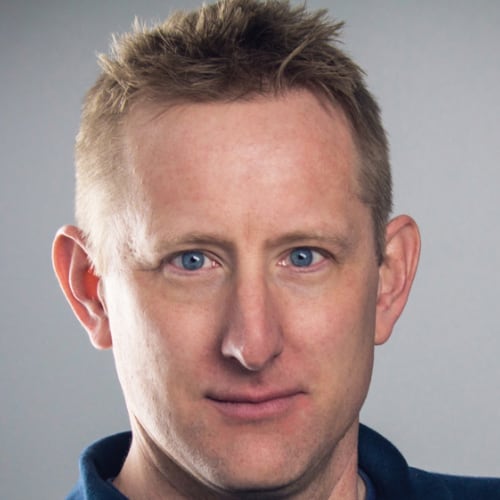 Eric Dean Freese
Festival Judge
Eric is the Senior Editor and Videographer at Wired Production Group in Cedar Rapids, Iowa, USA, where he produces regional and nationwide corporate and live event video. He has special interests in documentary production and motion design, is a jib operator and certified drone pilot, and leads the company's live streaming and virtual event initiatives. Eric is a longtime space geek – sci-fi , NASA documentaries, novels and nonfiction books. It has been Eric's dream to research and work on the award winning three-film series, "The Collins Story: Connecting the Moon to the Earth".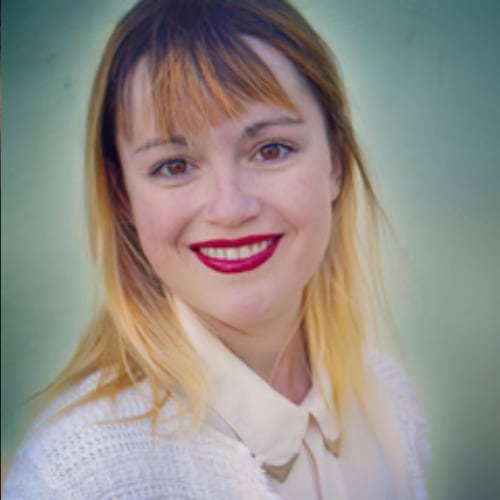 Stella Tinucci
Festival Judge
Stella is an award winning director from France, based in Los Angeles, committed to creating inspiring and magical content. Stella started her filmmaking career in the science field, coming from a family of astronomers, so space and sci-fi have always been part of my universe (no pun intended…!). She believes cinema should be an empowering and uplifting experience. It's so easy to be drifted away by the negative, and that's why our world need positive space films, questioning and rethinking a hopeful future.
Bill Weber
Festival Judge
Bill Weber is an award-winning visual storyteller who has designed for Broadway, film, television, and magazines. He was privileged to be mentored by Marvin Hamlisch, Bill Gile, Shari Lewis, and John "Slim Goodbody" Burstein, and has held leadership roles in many industry associations, including the American Academy of Children's Entertainment, the Children's Media Association, the L.A. Guild of Puppetry, and Screenwriters and Actors of Hollywood. Bill, a long-time Trekker, believes that positive space films will inspire young people to solve the problems now plaguing this planet.
Melody Brooks
Festival Judge
Melody was raised in the wings of a theatre as her mother directed plays. She went on to study Acting and Directing at the University of Oklahoma, then moving to graduating from the University of Texas at Dallas. She is a professional councelor for 30 years. With her knowledge of the workings of the mind and emotions, Melody has become recognized for her outstanding screenwriting. She is currently, acting, and writing while developing films for production and maintaining a private counseling practice.  She is passionate about positive space films which provides excellent sources of inspiration & personal empowerment.
Tammy Hunt
Festival Judge
Tammy began her career in the wardrobe department as a costume stylist under the tutelage of Nolan Miller. After spending her time working behind the scenes on set in television, she transitioned to management. Tammy is a manager with CSP Management, she is developing and producing content alongside her clients. In 2019 she co-executive produced her writer client's (Nick Morris) premier film – BECKY – starring Kevin James, Joel McHale and Lulu Wilson. She is now in development with numerous other projects varying in genre and budget size. Tammy believes all uplifting, inspirational stories are important to audiences.
Chris Mulkey
Festival Judge
Award-winning American actor, Chris Mulkey has enjoyed a long and diverse career in film, television and stage. His favorite projects include On The Basis Of Sex, Castlerock, Whiplash, Twin Peaks, Any Day Now, Broken Trail, Captain Phillips and Boardwalk Empire.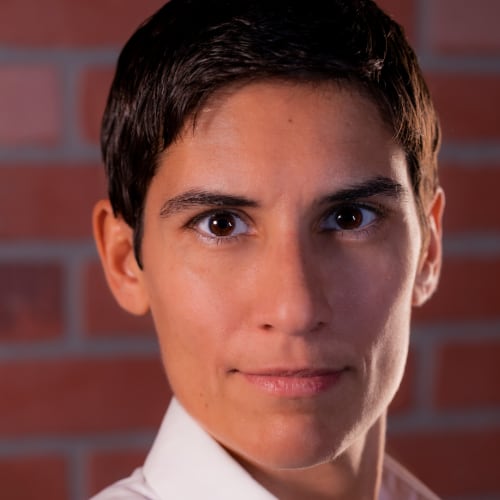 CristiAna Cris Felipe
Festival Judge
Cris is a nonbinary, European-American writer/actor, based in Los Angeles, CA, and creator of Voices On Paper. Cris is passionate about the perspectives positive space films offer, and all the new voices and storytellers they inspire to create more wonderful stories.