About SFC Films
We are a film/video production house creating films, streaming platform and a community of space enthusiasts who believe in the positive future we are building as a space faring civilisation.
We are building a community of like minded people who believe space should be explored for the benefit of all.  Film is at the heart of what we do, having taken inspiration from Optimistic shows like Star Trek, Babylon 5, & The Orville; and space documentaries like Cosmos, Wonders of the Universe and the Mars Generation. We create and support others to create more Optimistic Sci-Fi and space documentaries to inspire the next scientists, engineers and space pioneers. Also we want to generate more interest in space exploration.
www.sfcfilms.space is the mechanism in which we build this community and support space filmmakers. Through subscription membership and organising events we are building a sustainable streaming platform where both audience and filmmakers connect and together sow the seeds of a united, peaceful and progressive Space Faring Civilisation. Supporting each other in our endeavours.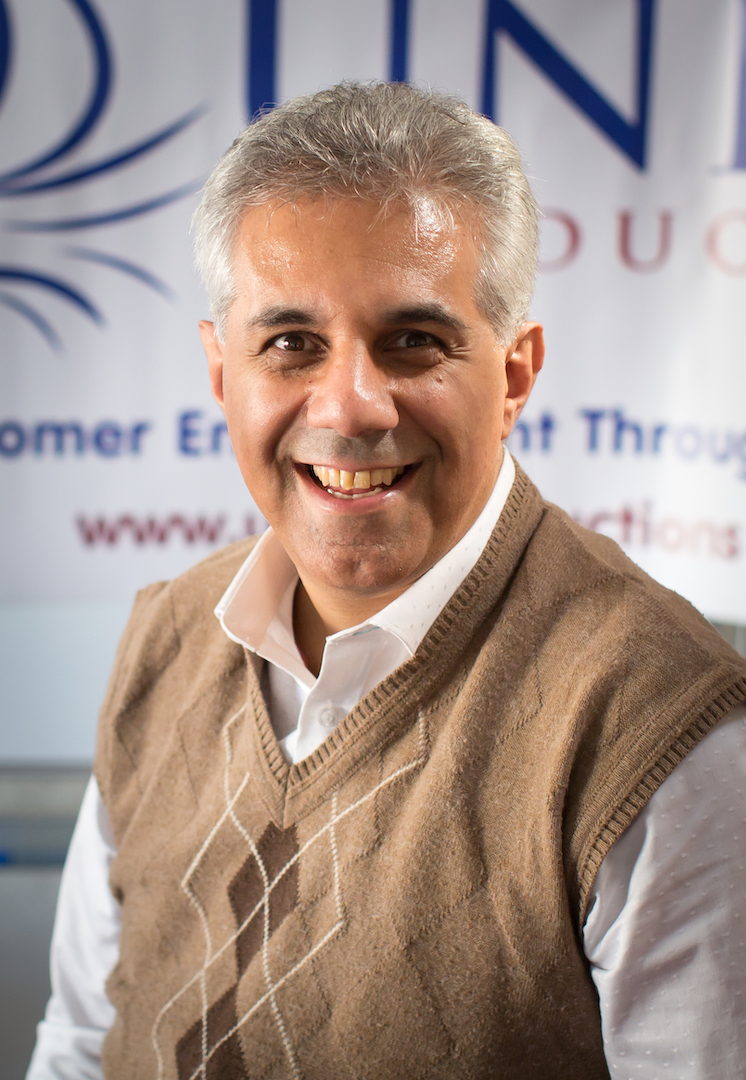 Masoud Varjavandi
Founder of SFC Films, videographer, filmmaker, festival director and space geek
Meet your host Masoud. He is a total space geek with a passion for space exploration and films.
"I believe in Art and science working together to inspire and build a better future. Space exploration is a big part of that future, it is the next evolution of the human family. To be an ever advancing civilisation towards a united, peaceful and progressive Space Faring civilisation. I am aiming to bring more positive and educational films to inspire the next scientists, engineers and space pioneers. Would you like to join me in this mission?"
Masoud