Events
Come to our networking and educational events. Collaborate with other members or learn & create your own space films. Proudly sponsored and organised by SFC Films.
Monthly
Weekly
Daily
List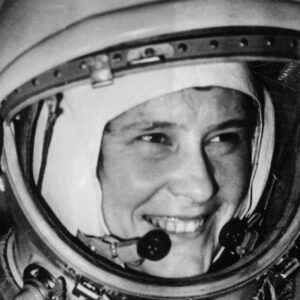 Do you want to be an astronomer? Do you want
...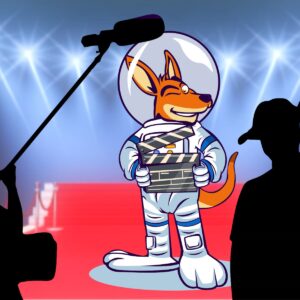 SciFi and Space Exploration Documentary Film Festival that's out of this world 🙂 Buy your Tickets now.
...
No event found!