Projects
Do you want to get involved in collaborative positive film projects? Check out our current projects and let us know where you can help. Or list your collaborative project.
Browse Projects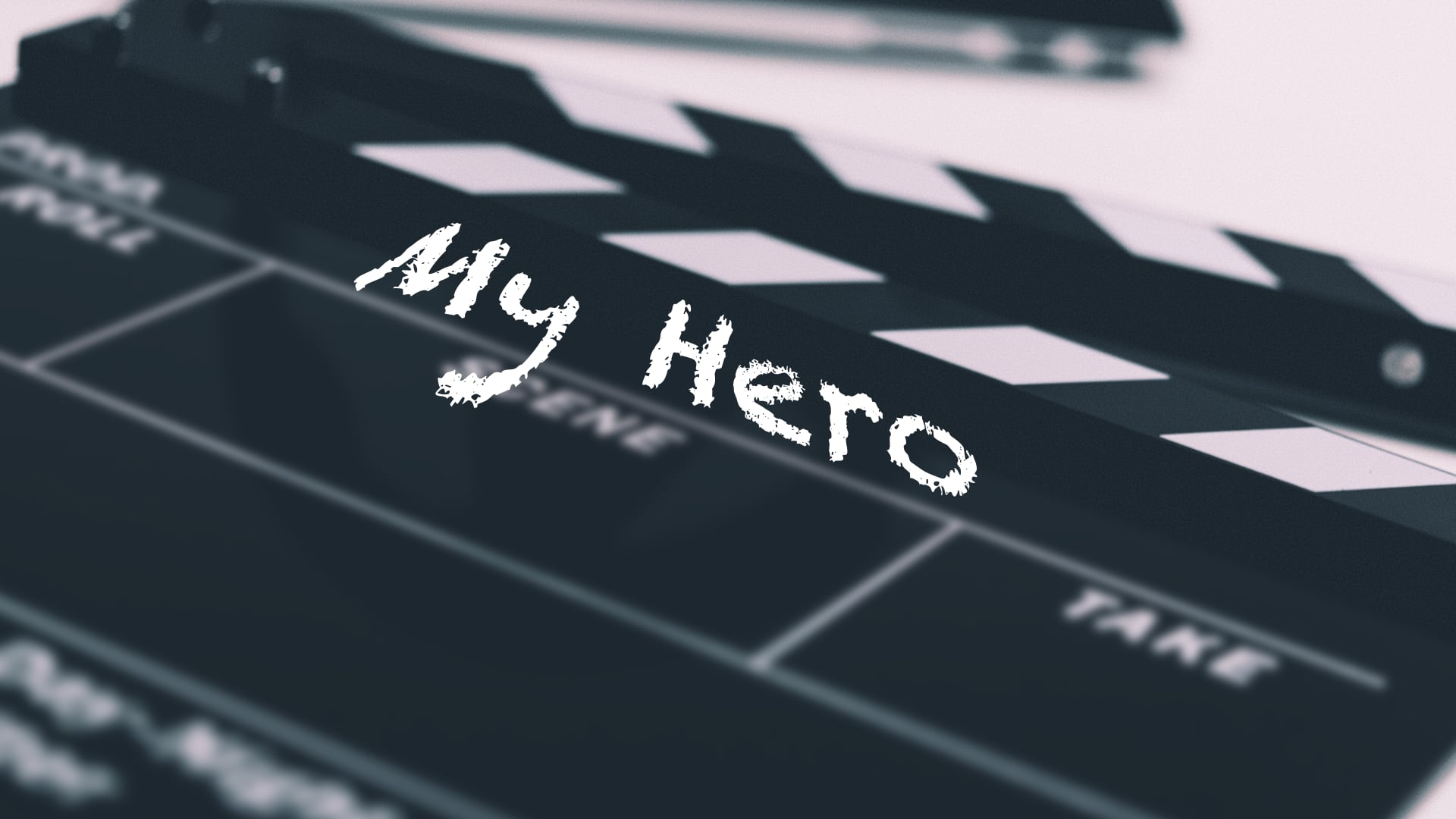 A collaborative documentary project about the unsung heros in our lives. Want to get involved? click for more details. This is open to anyone who wants to tell the story of their unsung heros.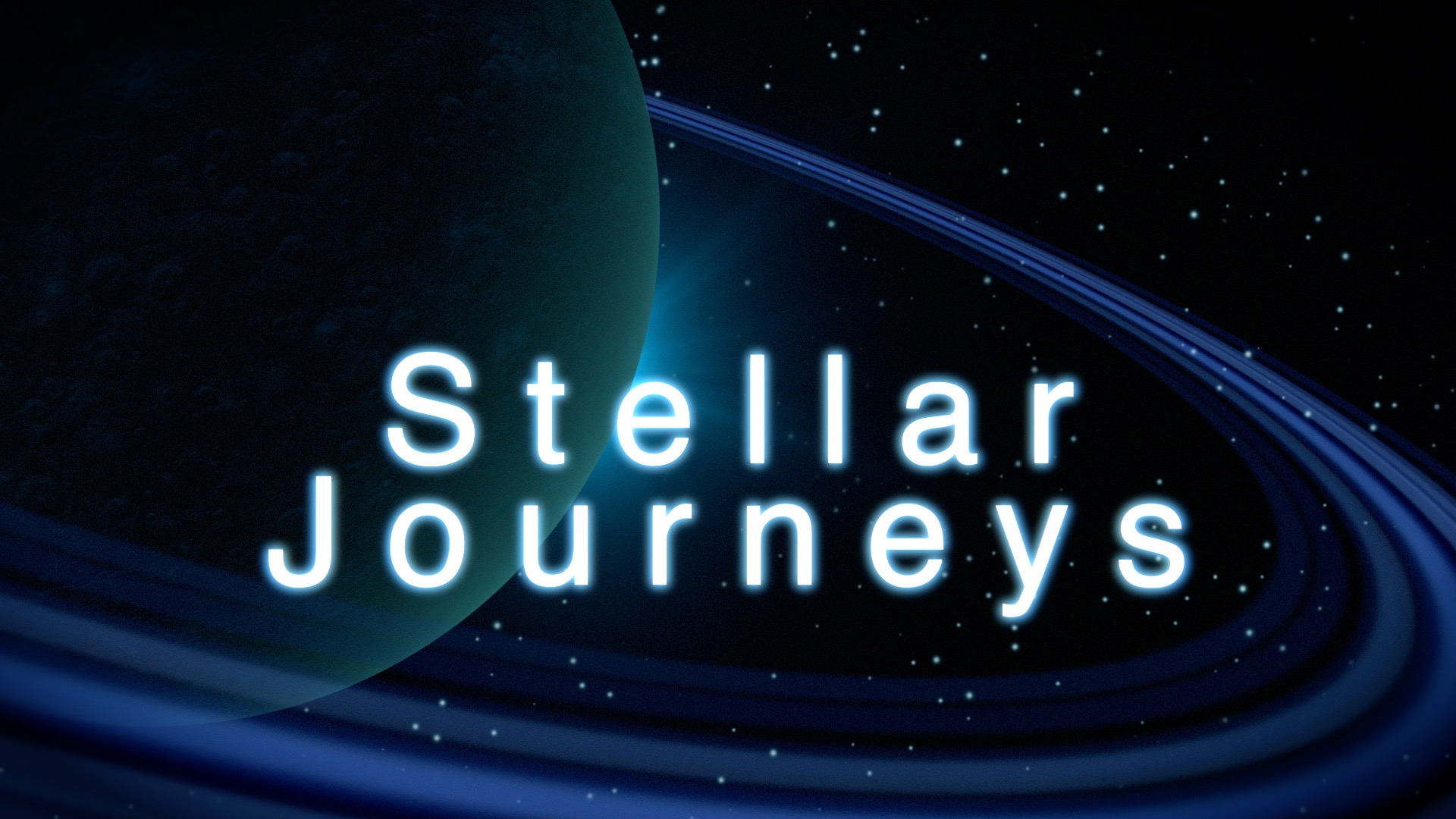 We are creating the sceond season of our flagship series, Stellar Journeys, in 2023. Would you like to take part? We are looking for space & life science experts and space enthusiasts, who are not shy to be on camera. Contact Masoud for more information. This is open to all.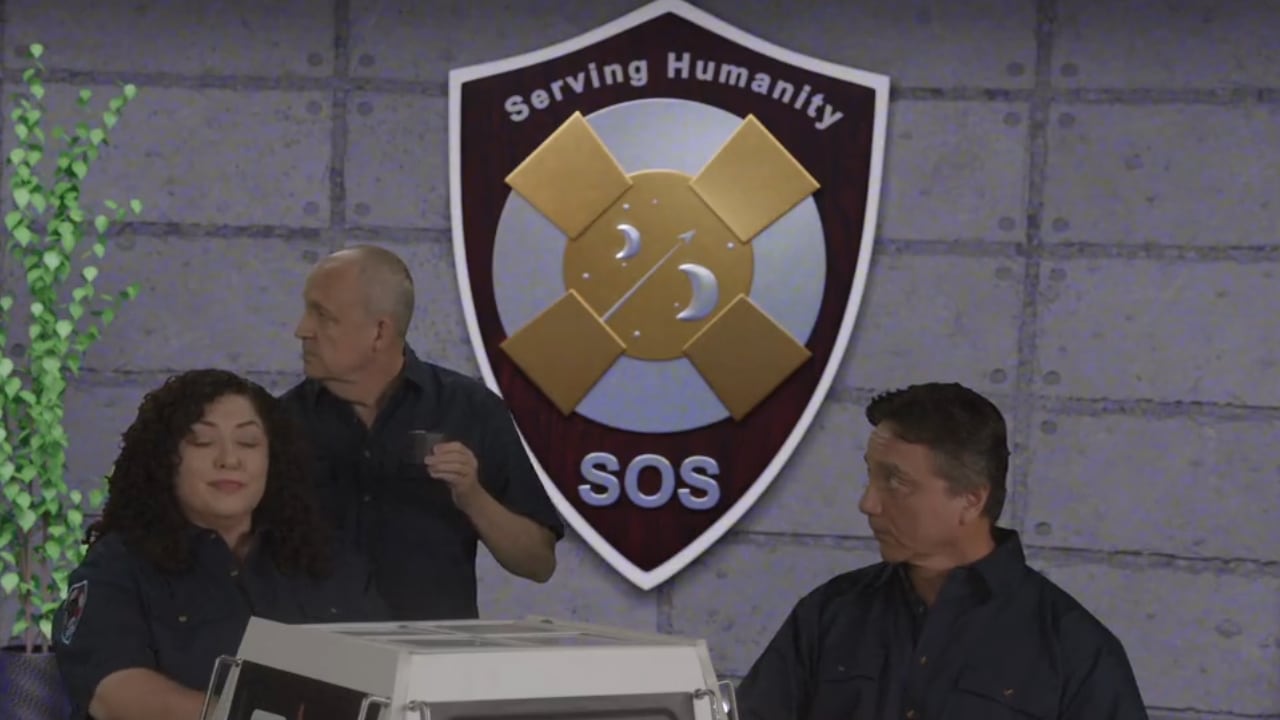 We are planning to create an anthology feature film in 2024 or 2025, which revolves around emergency & health care workers in the future. Watch our short film SOS, which introduces the universe this anthology will be created in. In 2023 we are looking for filmmakers who we can collaborate with to make this anthology movie. The movie will consist of 4 independent stories, but with a common thread. Each collaborating filmmaker will propose and create a short film story that'll be edited together as one anthology feature film. Each filmmaker will get a small budget to make their short film, plus an equal share in the profits from sales of the film here on SFC Films, both physical (DVD, Blue Ray) and digital (VOD). The details will gradually be developed but for now we are asking filmmakers who are interested to submit a short video introducing themselves, or their team, and a proposal for a short film for this anthology Movie. Don't do a full treatment yet as for first step we are looking to make contact with passionate and capable people we can work with and can build a long relationship. For more information please contact Masoud. This is open to SFC Members only.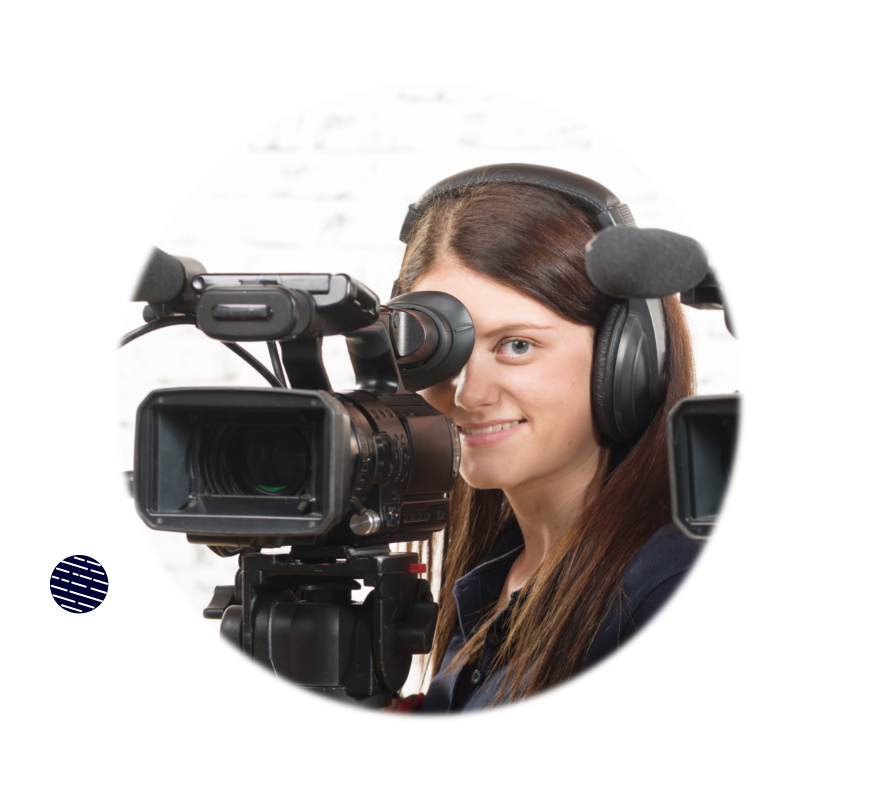 Do you have a collaborative positive film project? The list it here to make contact. For more information contact  Masoud. This open to SFC members only.