SFC Partners
Check out our awesome partners and supporters, and find out the wonderful contribution they make to the film & space industry.
About our wonderful partners & supporters
We endeavour to inspire the next space scientists, engineers and explorers through films. However we can't do it alone. The following wonderful organisations and people help us to achieve this dream and together we build a united, peaceful and progressive Space Faring Civilisation.
Please note that in this context partners refers to organisations, and people, we collaborate with. It is not referring to a company structure.
Academy Of Interactive Entertainment (AIE)
AIE is the world's first non-profit specialist games and visual effects educator. We invest in our students, grow the industry and support graduate career opportunities.
AIE is a great supporter of SFC Films. We are working with some of the students of AIE for the SFX of upcoming short film SOS. AIE is also a supporter of the SFC Film Festival.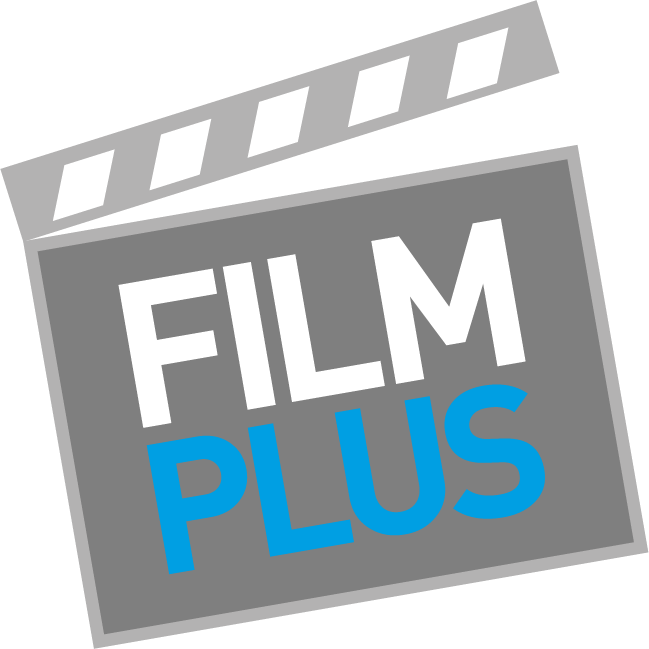 Film Plus
Film Plus is a non-profit collaborative workspace for filmmakers and related specialists. Established to support the needs of the Canberra film production industry, the space has been designed to enhance collaboration and innovation.
SFC Films is situated at Film Plus. Film plus provides us with filming facilities that are not normally available to small businesses. We are so happy to be part of the Film Plus community. Thank you Film Plus.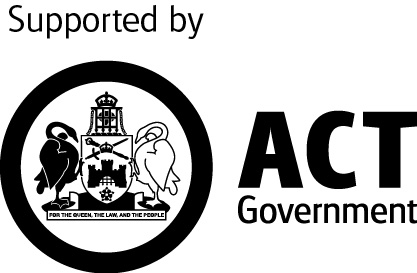 ACT Government – artsACT
As the ACT Government's arts agency, artsACT provide policy and funding advice to government; manage the ACT Arts Fund and a range of other arts development and funding initiatives; manage the ACT Government public art collection of over 100 artworks ; oversee the development and management of key ACT arts facilities; and maintain links with other arts and cultural organisations in Australia and internationally.
artsACT, part of ACT Government, has been a wonderful supporter of SFC Films (i.e. Masoud Varjavandi) developing a pilot script for a Sci-Fi comedy called 'Sightings'. Thank you artsACT. Coming to your screens in the near future.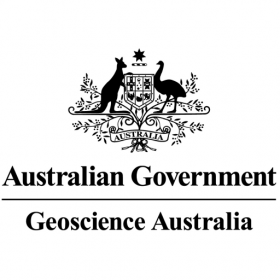 Geoscience Australia
Geoscience Australia is Australia's pre-eminent public sector geoscience organisation. We are the nation's trusted advisor on the geology and geography of Australia. We apply science and technology to describe and understand the Earth for the benefit of Australia.
Geoscience Australia is assisting us with a short documentary called "Moon Rock" coming soon to www.sfcfilms.space