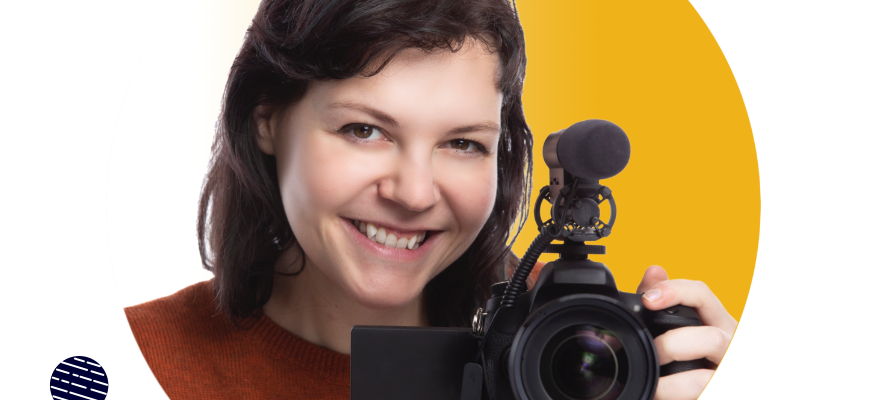 Film Festival Photographer
Looking for a great photographer to capture the essence of SFC Film Festival 2022, which is held 2-4 December 2022.
For more information about SFC Film Festival event please go to https://events.humanitix.com/sfc-film-festival-big-screenings
There are 3 screening session and one networking session.
What I want is photographs of the participants, filmmakers, audience and crew. This is more about the people than the actual event, but any photos that help promote the festival will be awesome. The usual static photos of people standing and looking at camera is good but also look for creative ways of showing people having fun and the essence of the festival.
You are required to review the photos and deliver only the best quality ones, properly named with metadata.
Sorry this doesn't pay much so it's more suited for recent graduates or someone looking to expand their portfolio. However there are opportunities to work together in the future as well, when I'm better funded.
To apply simply send Masoud Varjavandi an e-mail at masoud@sfcfilms.com
My suggestion is to do a proper application, don't just send a one line e-mail "I'm interested". This is also a good practice to work on your marketing skills, show me that you're the right person for the job. Doesn't have to be long but enough to show me your capability as a photographer. Only include examples of past work that relate to this job, eg: scenery photographs of mountains will not help but photos of people at an event will.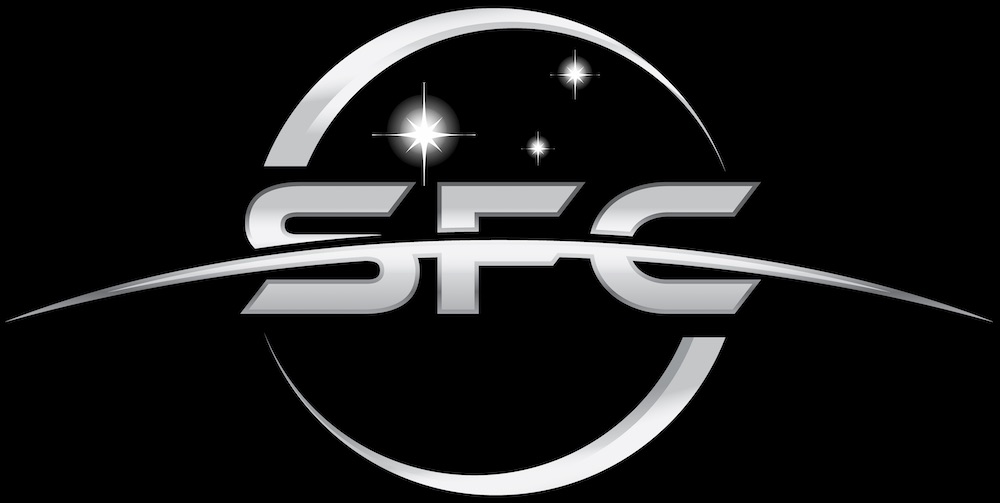 AIE/FilmPlus 49 Philip Av, Watson, ACT, 2906, Australia
2-4 Dec 2022 (as per the festival schedule)