Jobs
Check out the positions available at SFC Films, some volunteer some paid. At this stage they are all short term.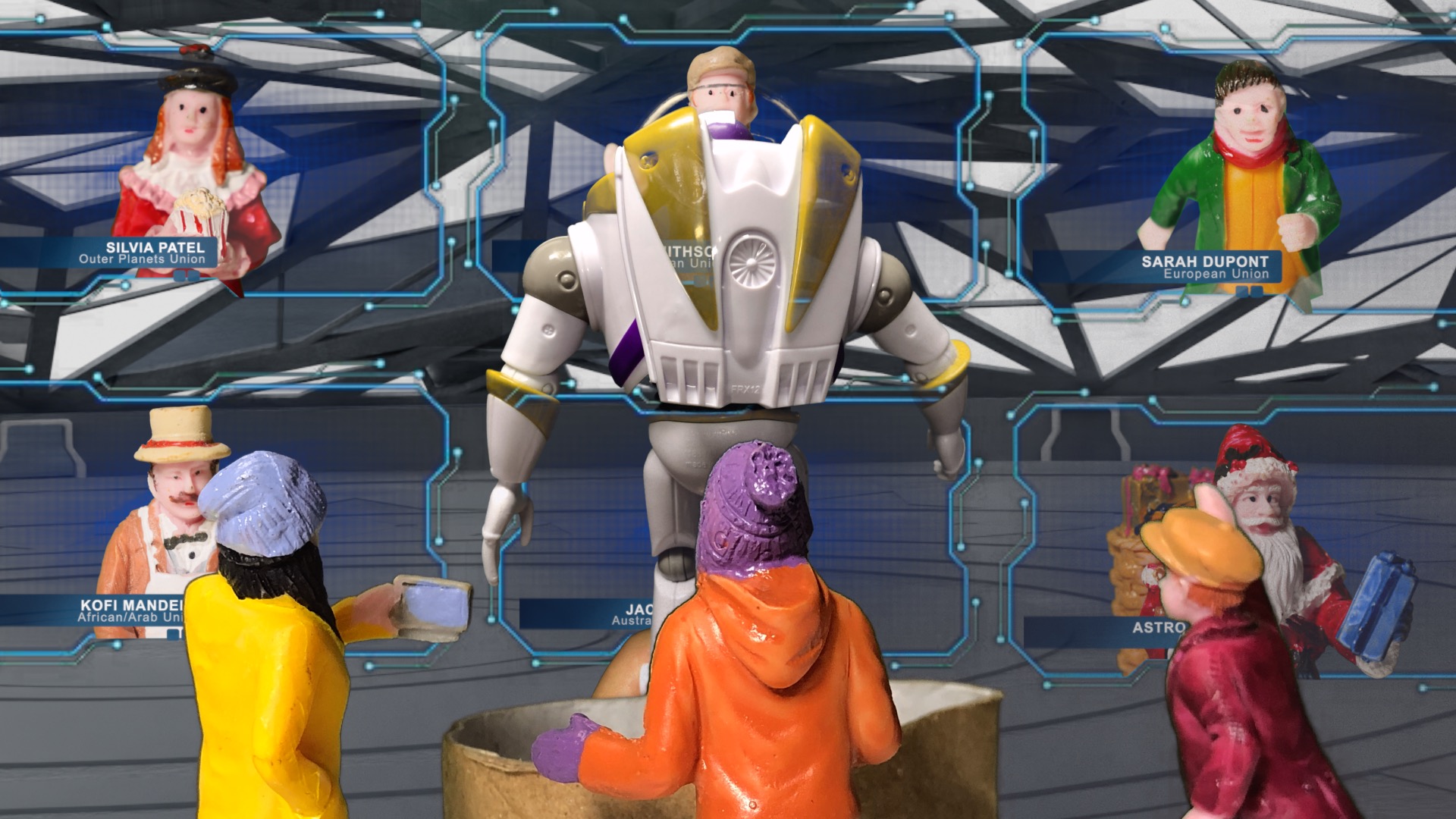 Acting Roles
We are looking for two actors for small acting roles for our upcoming sci-fi short film Explorers:Overture.
Synopsis for the short film:
In the near future, the Explorers project is put in jeopardy, when a terrorist attack destroys the first generational spaceship. With humanity's leaders, the project's chair must rally support from an unlikely source: a teenage delegate, who may be the only person who can inspire her fellow delegates to stay united and continue reaching for the stars.
Roles are:
ASTRO YEZUKA character is the delegate for the Asian union at this meeting of United Nations & Planets council. He wants to militarise the project. He's a Japanese male in his 20's or 30's.
FILLED SARAH DUPONT character is the delegate for the European union at this meeting of united Nations & Planets council. She is against the Militarisation and wants the project to continue as peaceful scientific and exploration venture. She's a french female in her 40's or 50's.
This is a paid job for about one hour of filming for each role.
To apply please e-mail Masoud Varjavandi (Director). Please include link to a very short self tape saying something in the accent of the character you're applying for. What you say is not so important, how convincing you are as the character is.
We are located in Canberra Technology Park, a stone throw away from Academy of Interactive Entertainment (AIE)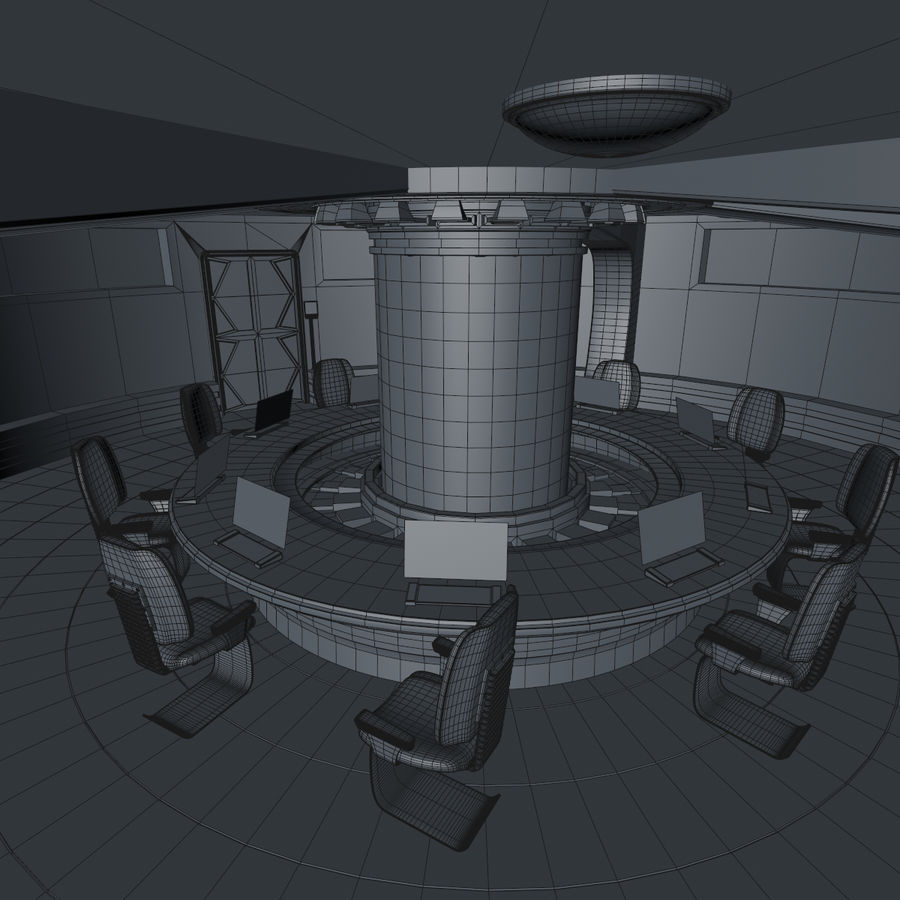 3D Environment Artist –
Filled
Director of short films SOS and Explorers:Overture, both in post-production, is looking for a 3D artists to develop a couple of environments to be used as backgrounds against a live action green screen. The films are futuristic sci-fi conference rooms, they need to look different but elements can be re-used for expediancy. The films are awesome sci-fi flicks set in the future, but are in different universes in the story.
You must have experience in developing 3D environment, eaither in unreal engine or other software. You'd be closely working with the director and SFX supervisor to produce realistic environments that suits the action.
You'll be given a brief as to what is required and some examples, but have creative freedom on the details.
You must have your own fast computer. You'll be provided with a desk to setup at SFC Films studio, or somewhere close by. You have great communication skills and like working in a team environment, yet be comfertable to work alone at times to get the job done.
This is a paid job for about 1 week some time in June, negotiable. You maybe called back however for short periods as post production progresses.
To apply please e-mail Masoud Varjavandi (Director). Provide samples of similar work you've done in your e-mail. Bonus if you're a Star Trek TNG or The Orville fan 🙂
We are located in Canberra Technology Park, a stone throw away from Academy of Interactive Entertainment (AIE)