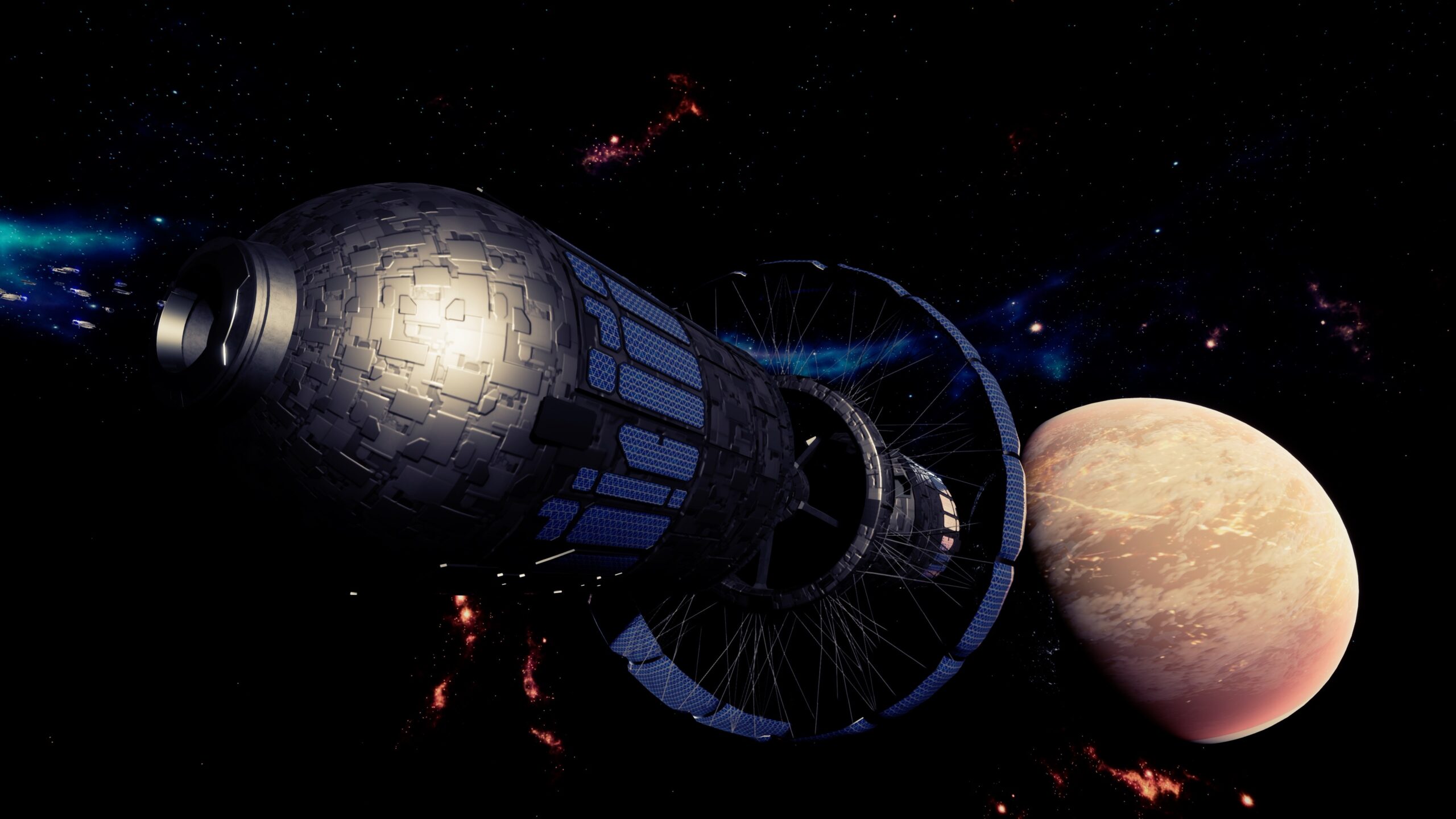 Reporters wanted for a new awesome space science show [CLOSED]
SFC Films will soon be filming regular episodes of a science show revolving around space exploration called "To the stars" (working title).
It's about 10- 15 minutes per episode web series recorded live at Canberra Technology Park  every last Friday of the month starting in August 2021.
However we are looking for diverse reports on the space industry from around the world. That's were you come in.
In consultation with the series producer, Masoud Varjavandi, you will organise and conduct a video interview with space professional on the topics you're assigned. Record the interview on HD video and send the video files to the show editor. You're also free to record yourself talking about the topic you're familiar with
You will be comfortable working by yourself but still thrive in working with a team and you are not afraid of asking silly questions. :)
Initially this will be a volunteer position which could lead to a paid position if show is successful.
In August we are starting with the topic of "Current & Future Space Transports"
What to include in your application? Please record a short video piece on your mobile device, no more than 30 seconds, and include that in your application. i.e. self tape. It can be any topic revolving around space exploration.
While we will be recording the shows in Canberra Australia, reporters from around the world are encouraged to apply.
Organise interviews with space professionals
Record interview videos
Consult with producer on regular basis and provide input to show topics and direction
Journalism or film training will be looked upon favourably
Qualifications in science, or your knowledge of science, will be an enormous advantage
Improve your presentation and communication skills in-front of the camera
Improve your space and science knowledge
Meet and network with wonderful people in both film and space industry
Training will be provided on video production, and interviewing, skills if required.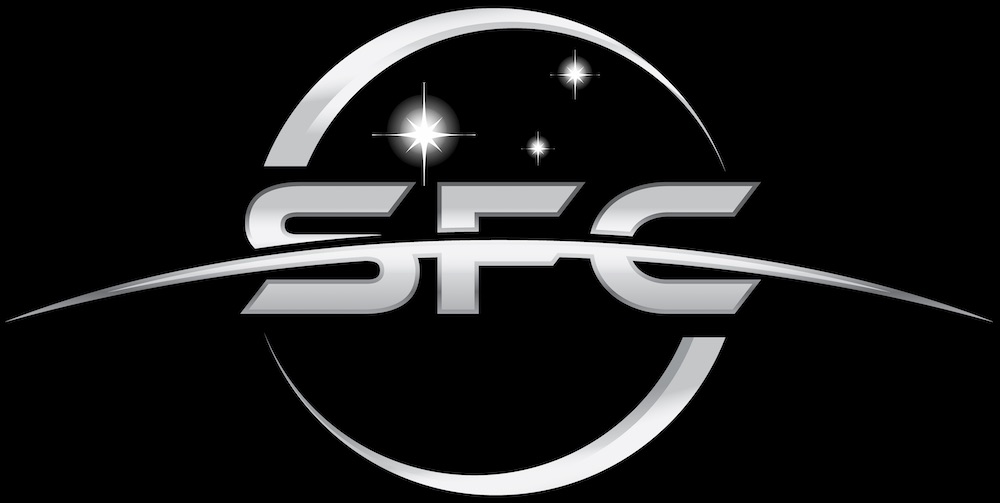 Volunteer, Exchange of service (video editing)
Various, estimate about 8-10 hours a month
Canberra, ACT, Australia
Remote work possible
Applications for this job closed on July 31, 2021