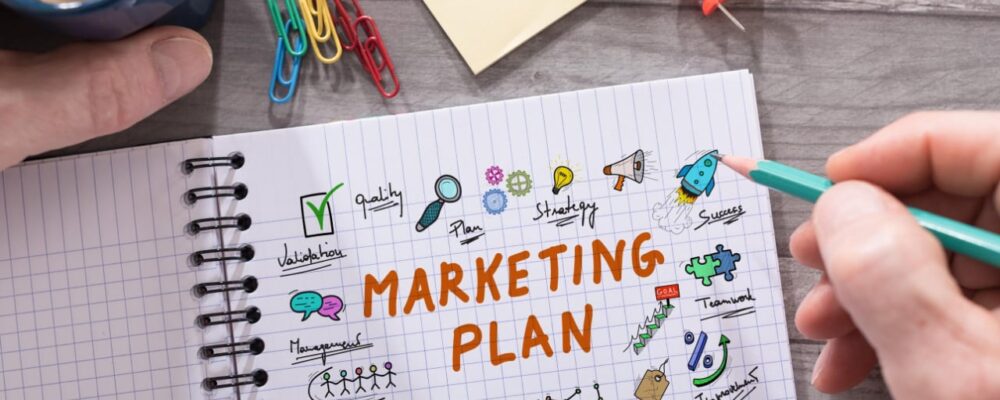 Are you looking to expand your marketing skills? Are you a positive space film lover? Do you want to help a small business with big visions(i.e. bringing hopeful and positive films to our screens hence help to create a united, progressive and peaceful Space Faring Civilisation)?
Then you're in the right place.
You will help the owner of SFC Films, Masoud, to market, promote this membership site and relevant events to grow the business and get more paid members.
While this position is a volunteer position Masoud will help you with your career as much as he can. There is also the possibility that this will lead to a permanent position in the future with SFC Films if interested.
Increase our paid membership to at least a 100 people by the end of 2021.
Market SFC Films on social media, physical marketing or any other method you feel is productive.
Provide input to any facet of the business that helps in marketing.
Either currently studying marketing, recent graduate, or relevant experience looking to expand your skills in the film industry.
Must be a Guru at social media.
Experience in good SEO is looked upon favourably
Video production training will be given if you require
SFC Films equipment and facilities can be available to you from time to time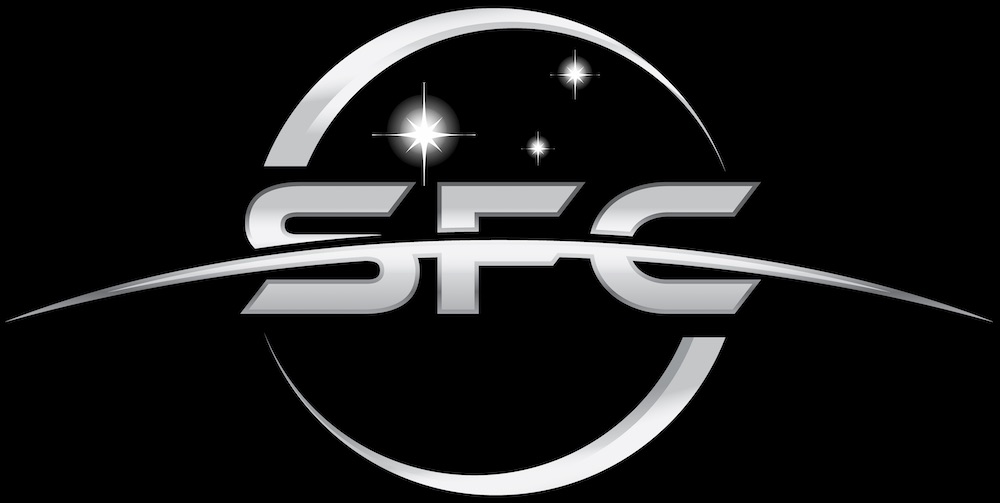 Canberra, Australia
Remote work possible