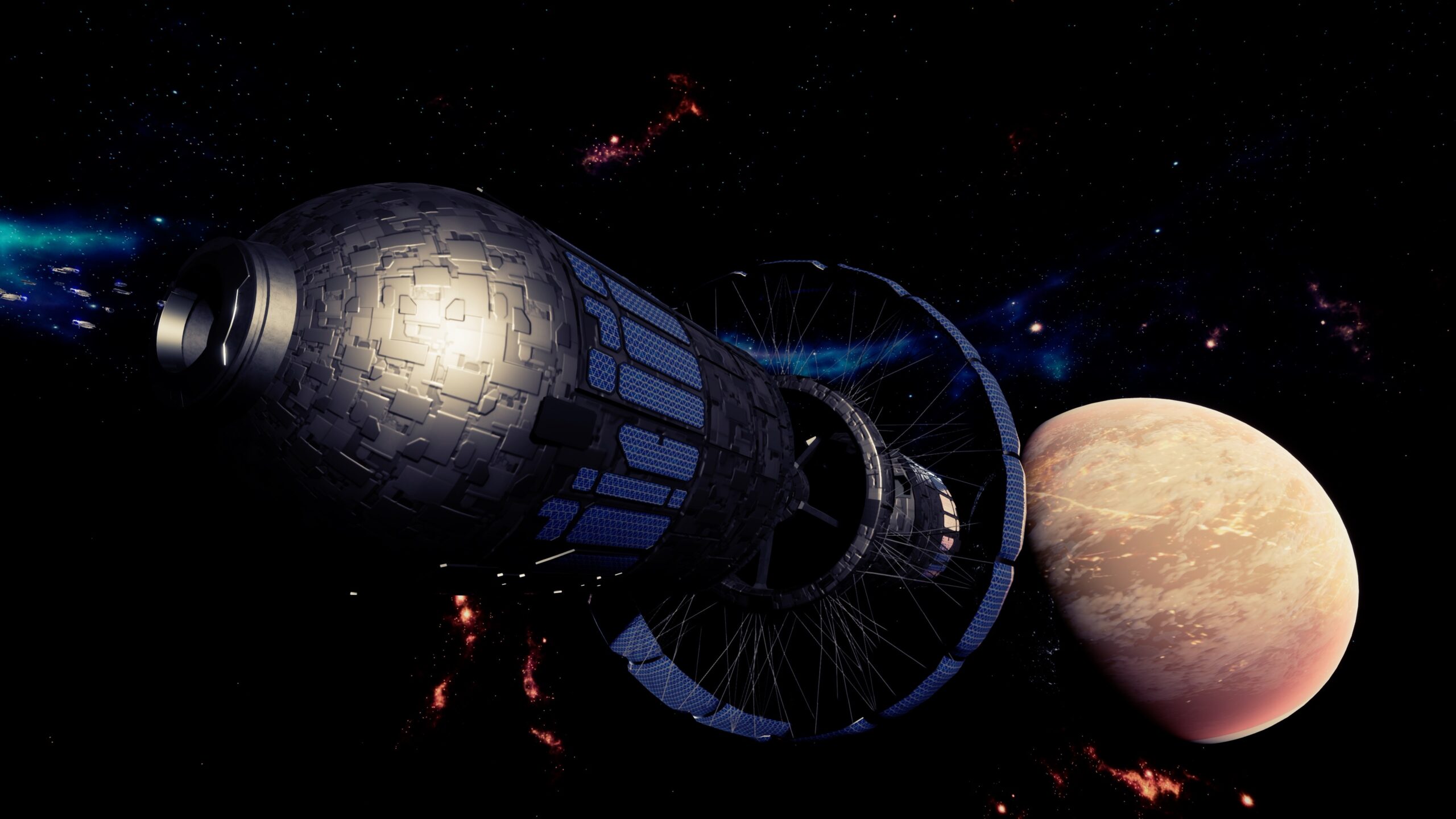 Host wanted for a new awesome space science show [CLOSED]
SFC Films will soon be filming regular episodes of a science show revolving around space exploration called "To the stars" (working title).
It's a 10- 20 minutes per episode series recorded live at Canberra Technology Park  every last Friday of the month starting in August 2021.
You will be the host and the face of the show. You will be working closely with the producer to come up with program for monthly episodes, planning, consulting with reporters, reviewing and adjusting program and hosting the episodes.
The plan is when you turn up to filming every last Friday of the month, you and the producer will review the episode program adjust and prepare in the morning and then in the afternoon record the episode for that month with a small crew.
Initially this job has a small allowance for your expenses however if this series becomes popular then this job will lead to a paid position.
In August we are starting with the topic of "Current & Future Space Transports"
Include in your application: Please record a short video , no more than a minutes, of you pretending to host this show. i.e. self tape. Make it as engaging as you can. For reference look at other science shows like catalyst, towards 2000 etc.
Present the show in an engaging and educational manner
Lead and conduct live interviews, with reporters or subject matter experts
You maybe required to help prepare and setup the set
Great presentation and communication skills in-front of the camera
Space & Science knowdelge
Improve your presentation and communication skills in-front of the camera
Improve your space and science knowledge
Meet and network with wonderful people in both film and space industry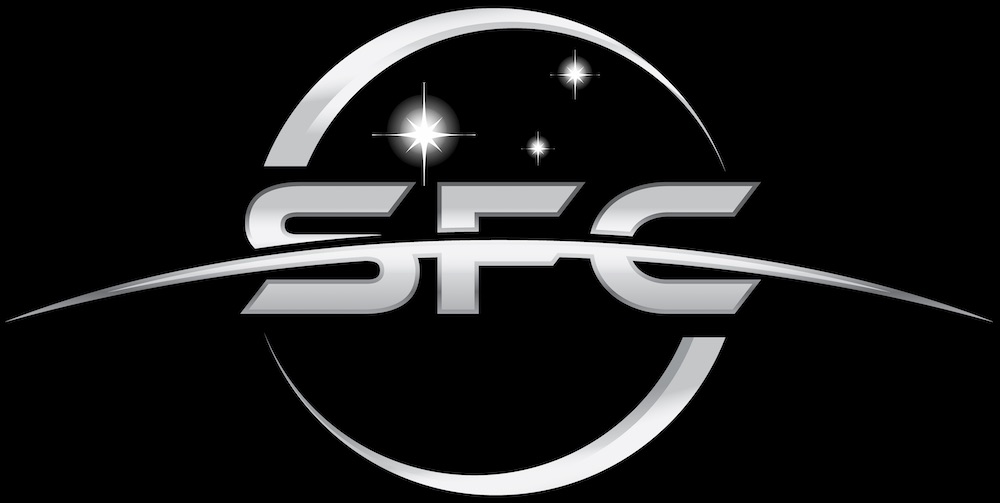 Last Fridays of every month
49 Philip Av, Watson, ACT, 2602, Auistralia
Applications for this job closed on July 31, 2021