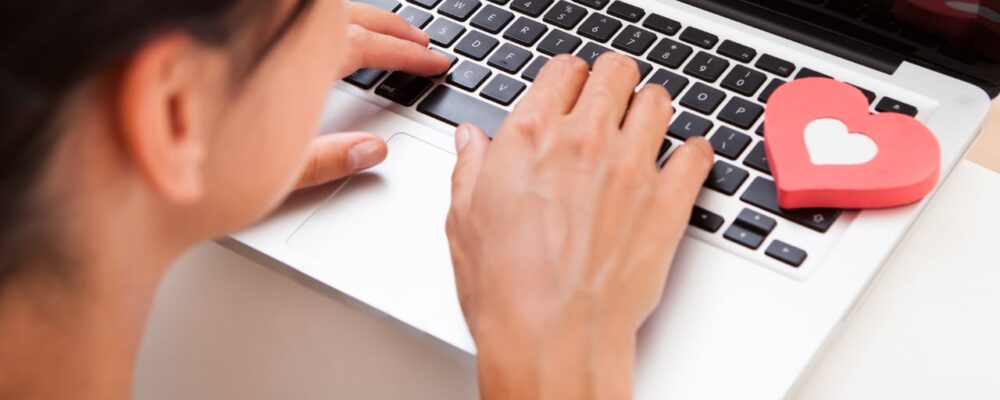 Grant Writer/Reviewer [CLOSED]
Have you done successful Grants? Are you a film lover? Do you want to help a small business with big visions(i.e. bringing hopeful and positive films to our screens hence help to create a united, progressive and peaceful Space Faring Civilisation)?
Then consider helping the owner of SFC Films, Masoud, to develop a strong Grant application hence expanding his business to grow and help bring more positive space films to our screen.
This work is specifically for applying for the RISE grant, however the intent is to use this as a foundation for consecutive applications.
If we work well together then this could also lead to future engagement of your services, building a professional relationship.
Review and refine Grant application document, making the application as strong as it can be.
Provide input on business model to make application stronger
Provide input on any facet of the business
You must have excellent communication skills, both written and spoken.
You have successfully applied for grant applications before, in Business or Arts.
Your proven experience in successful Arts Grant application is highly desired.
Initially you will be paid a base amount plus in addition you will receive a bonus if the application is successful.
Exclusive discounts on videography or filmmaking services to an agreed amount. You can engage this services for your own promo videos, youtube, social, short films etc.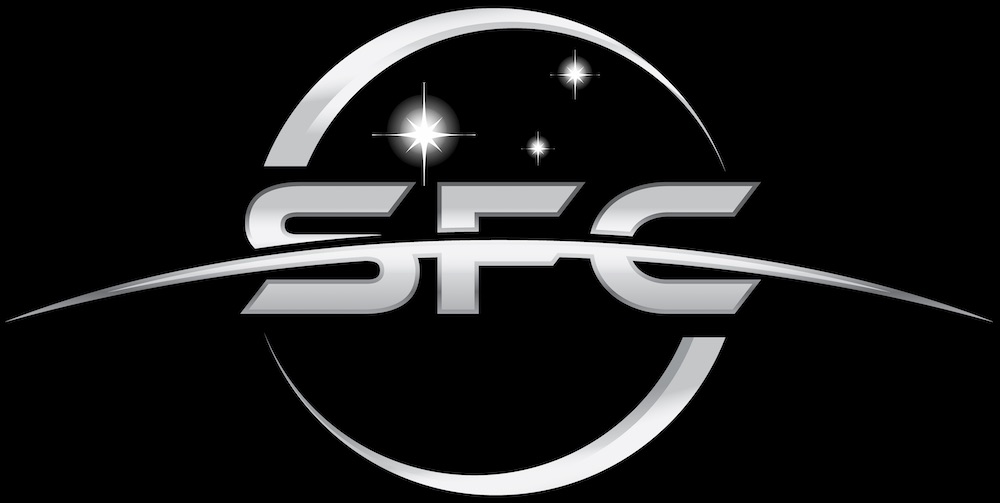 Base Amount: AU$1000
Bonus Amount: AU$1500 (paid if grant is successful)
Negotiable depending on experience
Canberra, Astralia
Remote work possible
Applications for this job closed on September 30, 2021