Actors Wanted for Sci-Fi Short Film [CLOSED]
NOTE: exact deadline is 23:59 on 1st Aug 2021, however don't leave your applications to last minute.

Title:                Space Traffic Controllers (Short Film)
Genre:             Sci-Fi
Synopsis:         A new intern is starting their first day on the job at Space Traffic Control. They knows the rules and tries to stick by them, determined to make a good impression. That is, until their co-worker leaves them alone, and catastrophe strikes.
Roles:
Name:             Rakesh
Age:                 20s
Character Description:  Rakesh is nervous on their first day on the job. They are well trained and tries to stick by the rules and protocols at all times.
Name:             Rachel
Age:                 20s
Character Description: While still young, they have been at this job for a while. They understand the reality of the job and are extremely relaxed, even in high pressure situations.  They are also a little bit of a prankster to the new intern.
While roles are currently written to be gender specific, we invite everyone to apply for consideration. To view other films produced by SFC Films please visit: https://sfcfilms.space/catalog
When applying, please include a headshot, CV and a self-tape of the below monologue for the character you are applying for. This can be filmed on your phone, please just ensure you have sufficient lighting.
You must be available on all the dates indicated
Call back auditions will be held in early to mid August for shortlisted talent.
Rakesh Monologue
Honorable Mention By: Caroline Seawell
C'mon brain, THINK! This monologue is due tomorrow and I have nothing! Not a single word! This sucks, I am going to fail my theater class all because I can't come up with one stupid paragraph. Perhaps some cookie dough ice cream could help me think? No! I can't eat yet! I have to stay focused! Maybe I should make it about love or something. Teachers like to read stuff like that, right? Or I could write about a kid with a scar who gets a letter from a foreign school and finds out he's a wizard and, wait, nope that's Harry Potter. Ooh, maybe I could write about a character who can't come up with a monologue and they are trying to brainstorm ideas on what to write about. No, that is way too meta. Ugh. I am making this way harder than it has to be but I really can't fail, I just can't! If I fail this, then I have a B on my report card, then I'll lose motivation and then that B will turn into an F and then boom! I'm failing all of my classes and I drop out of school to become a sign spinner outside of KFC. Not to mention that my mom would kill me. I wouldn't blame her either. If I was a single mom working two jobs just to provide for a kid who failed all of their classes I would be mad too. She really is the best. She's always supported my love of theater and to be honest I wouldn't be where I am without her. She's my hero. Wait a minute, that's it! I should write a monologue about my mom and how hard she works every day! This is going to be so good. I think all of this brainstorming has earned me a visit with some of my good friends: Ben and Jerry.
Rachel Monologue
It's All Because of Me By: Lorna McGregor
If you had listened during history class, instead of dozing off or chatting with your friends online, you'd probably know how royalty in Ancient Mesopotamia and Ancient Egypt considered themselves close to the gods. Well, I'm a prince and-believe it or not- a true god. My sister is a god too. We're only minor deities though so we aren't that important but we still have to go to all the meetings. Like the meeting when humans were created. Well not you guys but your ancestors. The big guy had us come in just so we could talk about making "a creature of power that can eat anything." Now I'm not a god who would say, "Oh My Gosh! We should totally do that!" Definitely not! I can't even believe I just acted that out… Anyway, I'm the minor deity of lies and trickery. So I said, "Sure, why not." You see, whenever a new species is created, all of its traits are put in a big pot and left to mix. When humans were created, I snuck some things of my own into that pot. What things you may ask? Well, have you heard of the Seven Deadly Sins? I created them. My personal favorite is greed. I just love watching humans scramble for power and kill each other in the process. It makes me feel proud. But in the end I was punished for it. I was sent here to the mortal plain to live until I'm six hundred and sixty-six. Until then, I'll just sit back and enjoy the show.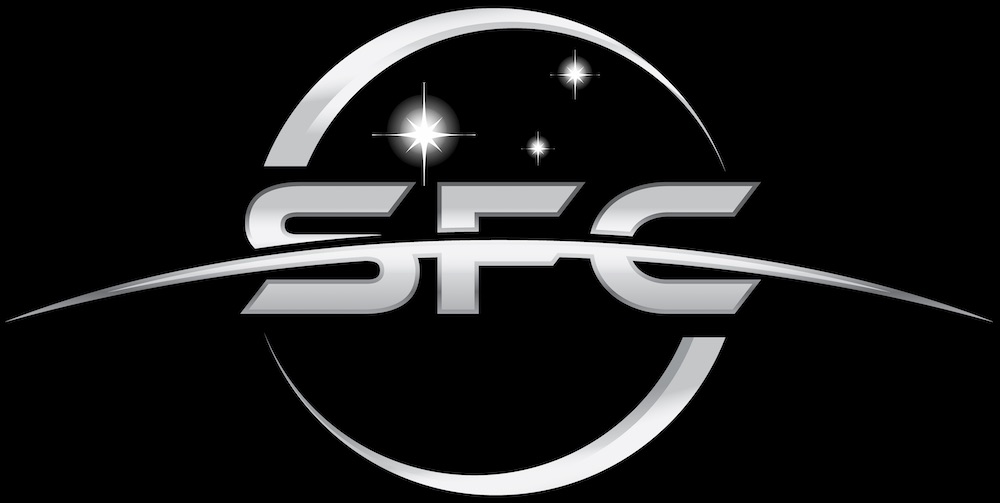 Table read: TBD Rehearsals: 22 Nov, 29 Nov, 04 Dec 2021 (evenings) Filming: 05 Dec and 06 Dec 2021 (all day) Pickups if needed: 07 Dec 2021
$200 a day for filming
$50 a session for rehearsals or pickups
$25 for table read session
49 Philip Av, Watson, ACT, 2602, Australia
Applications for this job closed on August 1, 2021