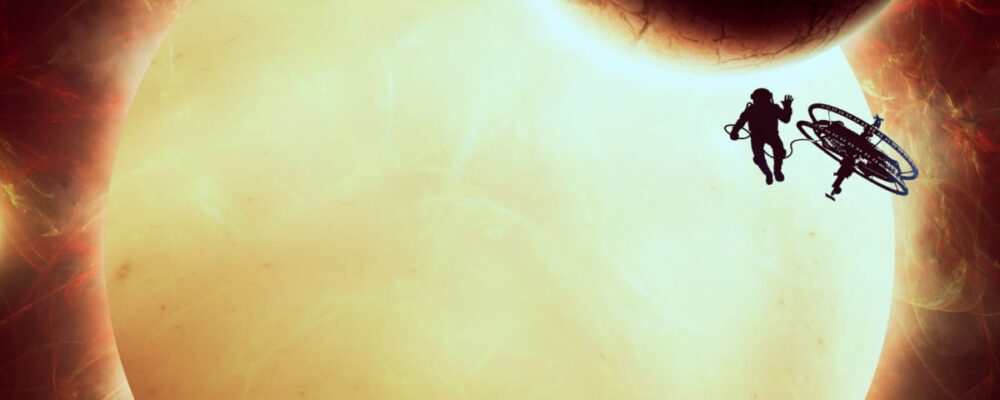 3D ANIMATOR, COMPOSITOR, VFX (CLOSED)
We're looking for multi disciplined professional to edit, composite and/or animate two scenes in a short film.
One of the scene is entirely a 3D animation, and you may use licensed existing models to save time except for one model, but you have to provide the scene completely from conception to delivery working with the director.
The other scene is a combination of live action and hologram type VFX and composite (think the expanse). You have high level of creative freedom with consultation with the director.
3D animation
VFX/Compositing
Some editing
Good communication
Work independently and in a production team environment
Relevant qualification or experience. You must show you've done this type of work before
Work on a positive space short film
High level of creative freedom (Director prefers high value input to make project better)
Hot Desk provided during the contract
Join a talented production team of positive space film lovers
You must have your own high end computer, Blender, and Davinci Resolve Studio.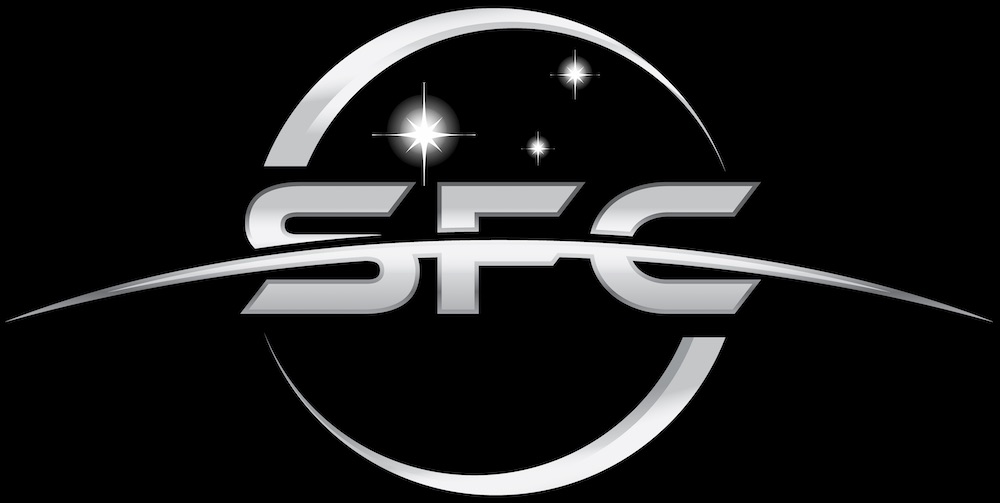 02/01/2023 - 30/01/2023, Monday - Friday
49 Philip Av, Watson, ACT, Australia
Applications for this job closed on August 20, 2022