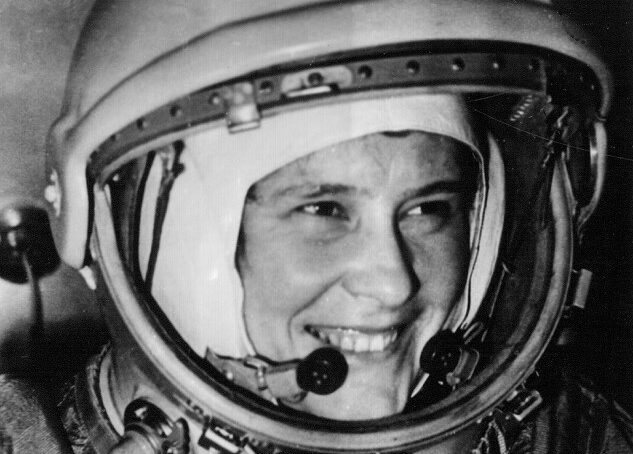 How to be the next space workers and professionals?
Do you want to be an astronomer? Do you want to be a rocket engineer? Or do you want to go and work in space?
We talk with several space educational professionals to get an idea of what path are available to students need to take to be a space Be
Discussion panel speakers will to be announced soon.
This event will be available live on youtube for everyone.
Only SFC members can join the meeting and ask question. Also a limited number of seats are available to school students who are interested in finding out how they can study for space industry profession. If you're a school student and you want to join this meeting and ask questions then contact masoud to reserve your seat,
Booking is essential.
Please note we will be observing full COVID-19 best practices at the event.