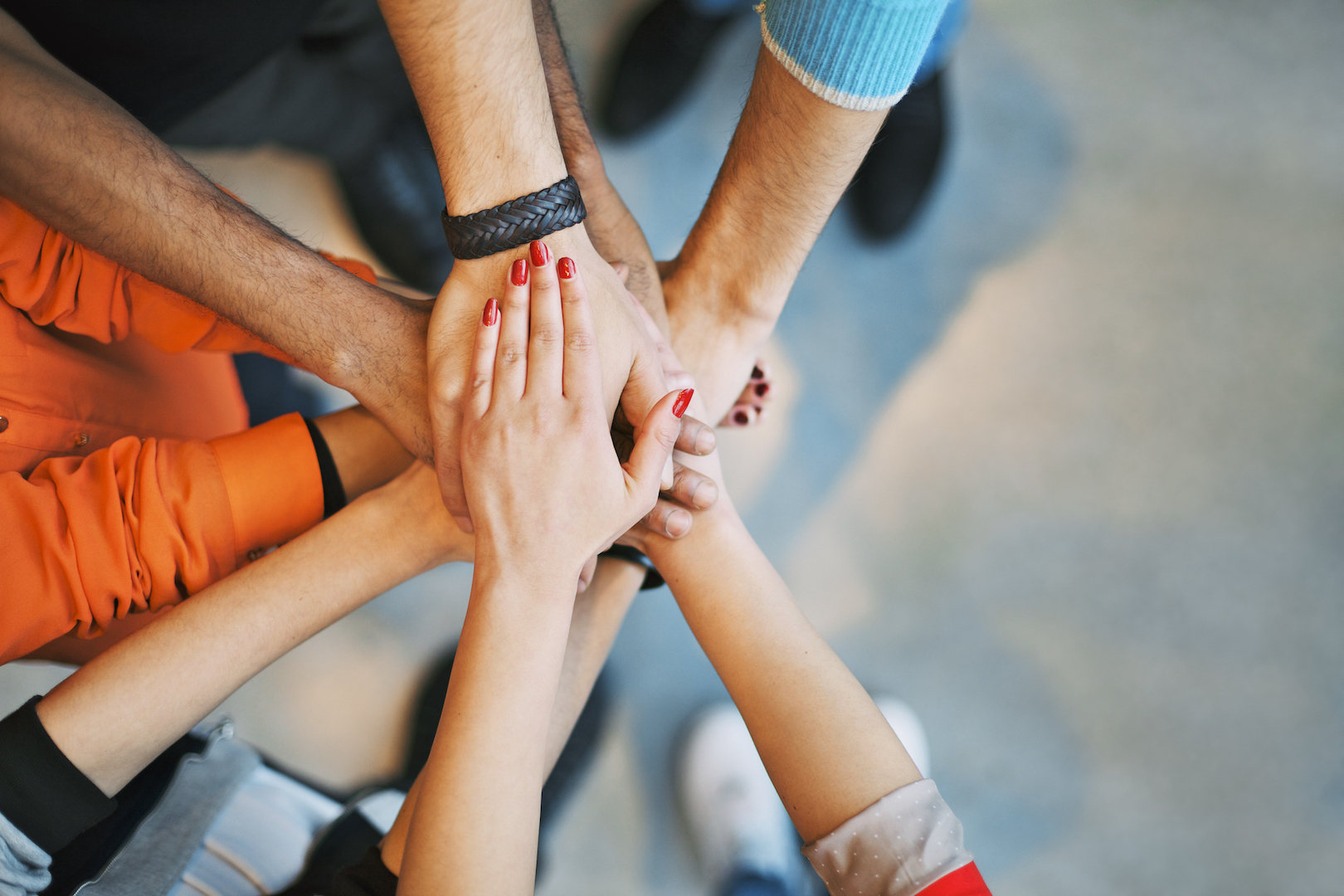 Monthly Networking & Catchup Meeting
This meetings are for members only.
Members can join the meetings, initially on zoom. We can discuss any topic related to Space Exploration and our individual projects, wether it be science based or film/art based.
Come and participate in the networking discussions, updates, social and collaborations.
Ultimate aim is to have these meetings locally in our neighbourhoods, around the world. Where members can host or attend the meeting closest to them.
An invitation will be sent a few days prior to the meetings.