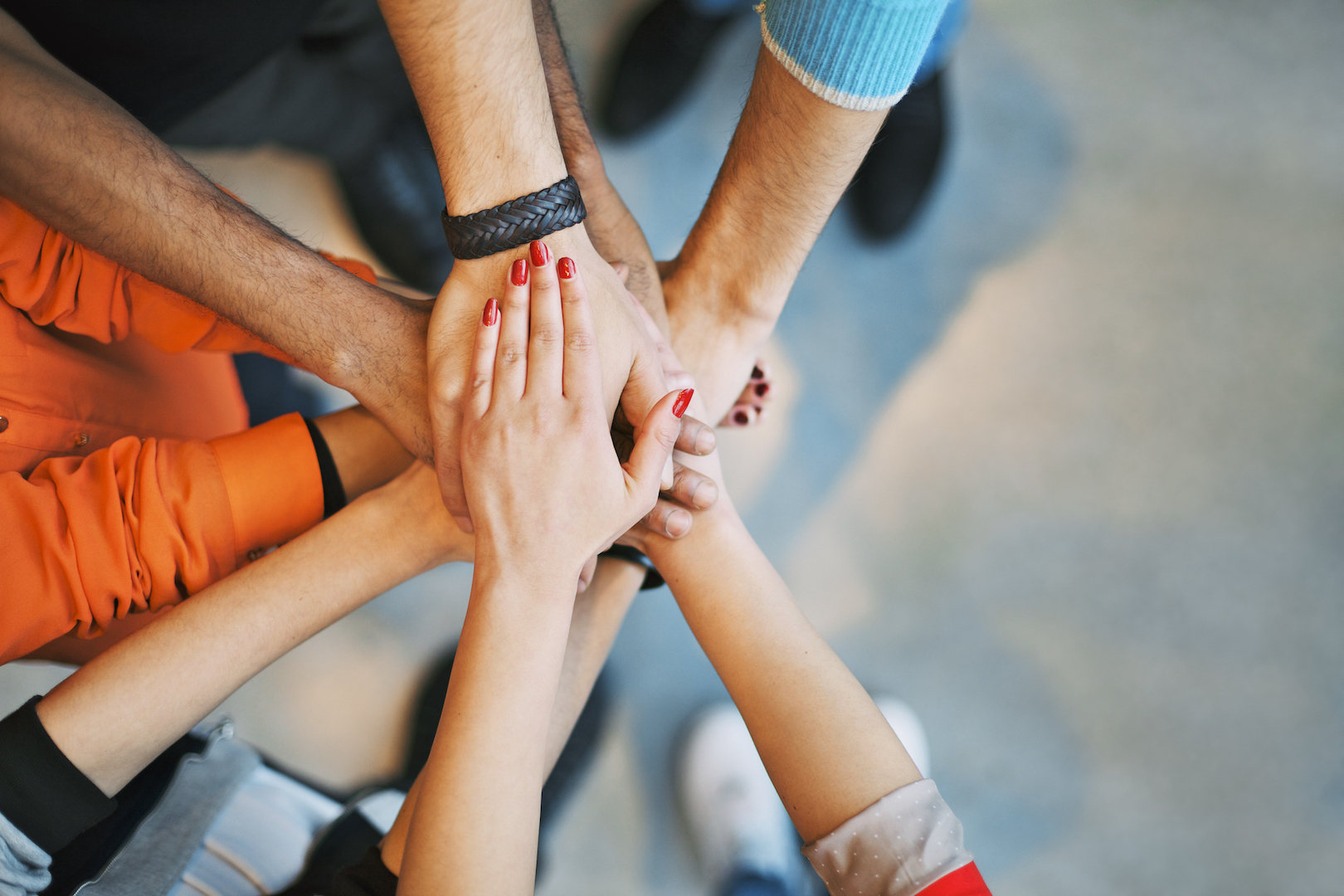 Members Party
Come and join the party. These recurring monthly parties are for members only.
As well as socialising and having fun, there's also opportunities to network and collaborate with other members and let's help each other bring more positive space films to our screens.
Wether you're filmmaker or film lover there's something to enjoy.
We're holding these online at the moment, but when the pandemic is over we will move these parties to physical events.
Typically we'll chat and have conversations then we'll watch, and geek out, a positive space film together and analyse it in more detail. Afterwards members can divide into seperate groups to discuss specific projects if they wish.
Members are welcome to invite guests to attend. Please let masoud know if you're inviting a guests.
Please Note: To join the zoom meeting you must be a member of SFC films and you must be a authenticated Zoom user (for security reasons). Also please make sure you have the latest Zoom app and test you camera, speakers and mic before joining zoom.
Members Click Here To Join Zoom Meeting