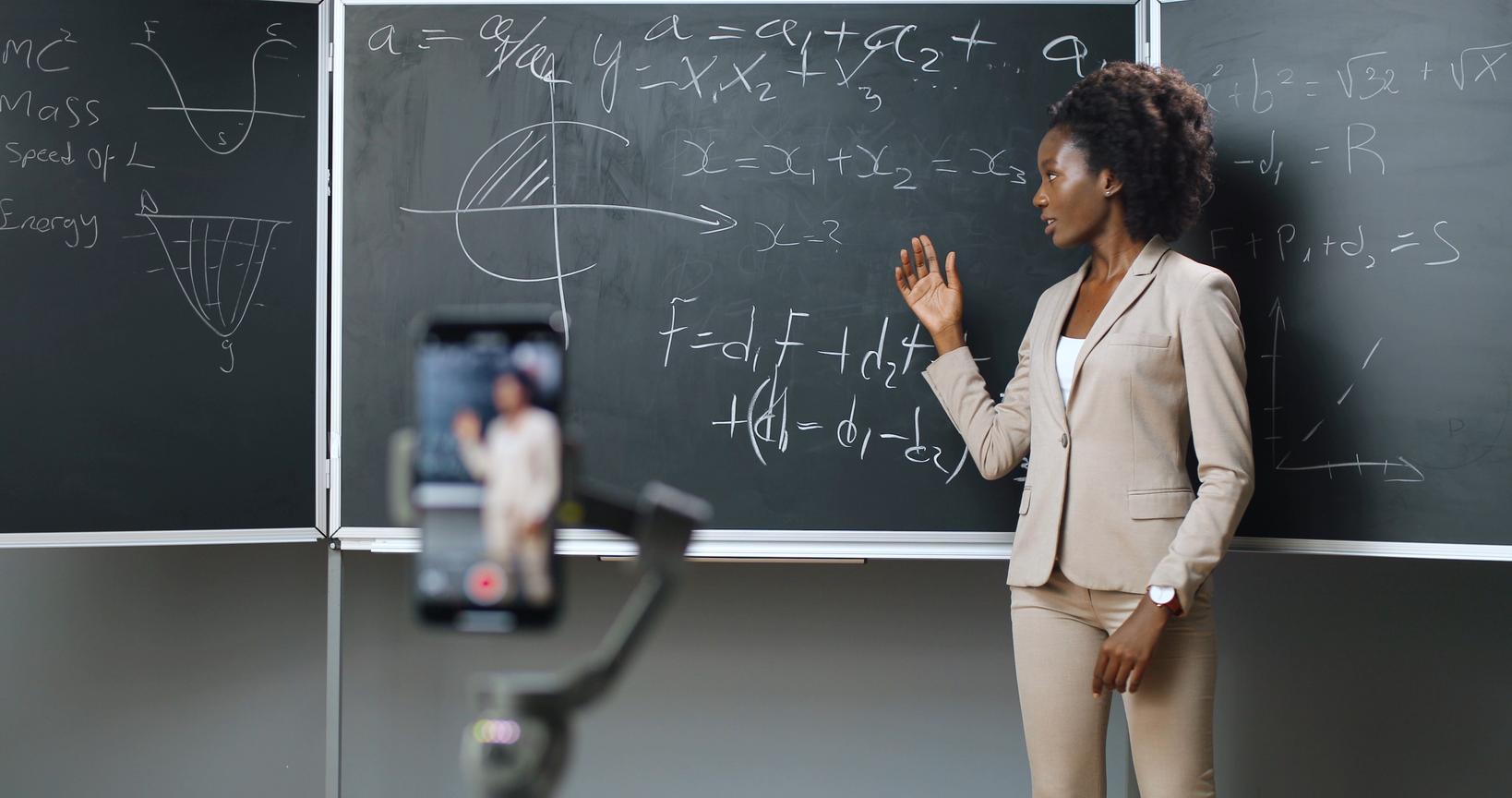 Workshop – How to start recording your stories?
Filming and recording video workshop (beginner). Do you want to produce your video or film but don't know how to get started? Then this workshop is for you
This is part of series of workshops, online and physical, to get you started in your journey of telling positive space stories, fiction and no-fiction.
In this workshop we will go through how to the production steps of how to go from script to recording your video or film.
Have your camera or mobile phone ready to film something. By the end of the workshop all participants record a very short scene and we'll review it together. If you have a script ready you're welcome to use it as an example or we'll use a demo script.
This workshop is free to members of SFC Films, however registration for the workshop is essential as limited number of seats.
PS: if you've never written a film or video script then join our script writing workshops.
Not a member? Click here for free membership
Speaker
Masoud Varjavandi

Filmmaker

Masoud is the founder of SFC Films, and is passionate about bringing more positive space films to our screens. He has won several awards for his short films and is the director of SFC Film Festival.

"I believe in Art and science working together to inspire and build a better future. Space exploration is a big part of that future, it is the next evolution of the human family. To be an ever advancing civilisation towards a united, peaceful and progressive Space Faring civilisation. I am aiming to bring more positive and educational films to inspire the next scientists, engineers and space pioneers. Would you like to join me in this mission?"
Masoud
Next Event
Date

Oct 23 2021

Time

10:00 - 11:00