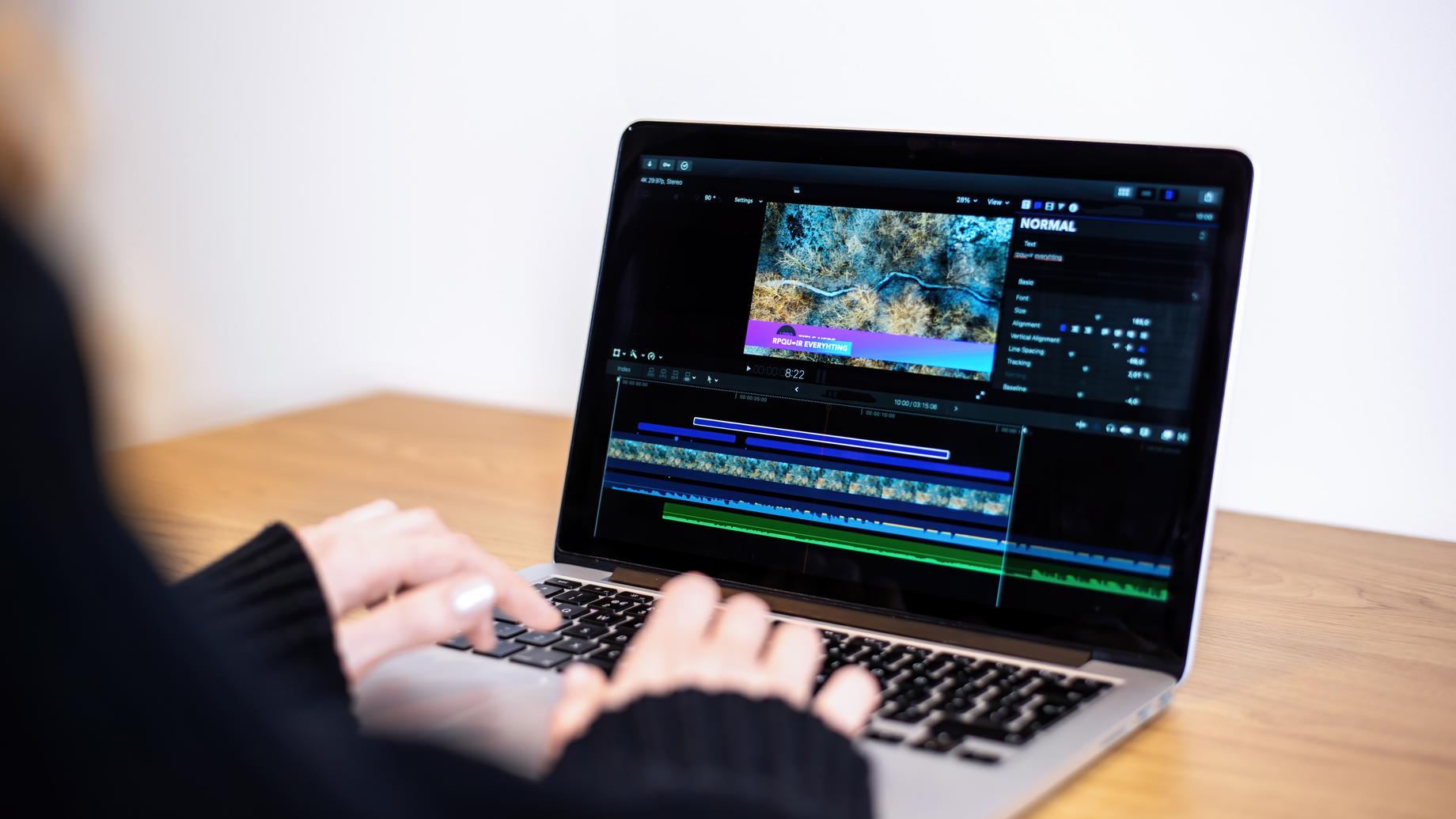 Workshop – How to edit your stories?
Video editing workshop (beginner). Do you want to edit your video or film but don't know how to get started? Then this workshop is for you
This is part of series of workshops, online and physical, to get you started in your journey of telling positive space stories, fiction and no-fiction.
In this workshop we will go through how to the basics of the editing process including software choices, importing clips, trimming clips and exporting to final file.
Have your laptop ready with Final Cut Pro, or Davinci resolve, to practice and show the results.
This workshop is free to members of SFC Films, however registration for the workshop is essential as limited number of seats.
PS: if you've never written a film or video script then join our script writing workshops.
Not a member? Click here for free membership