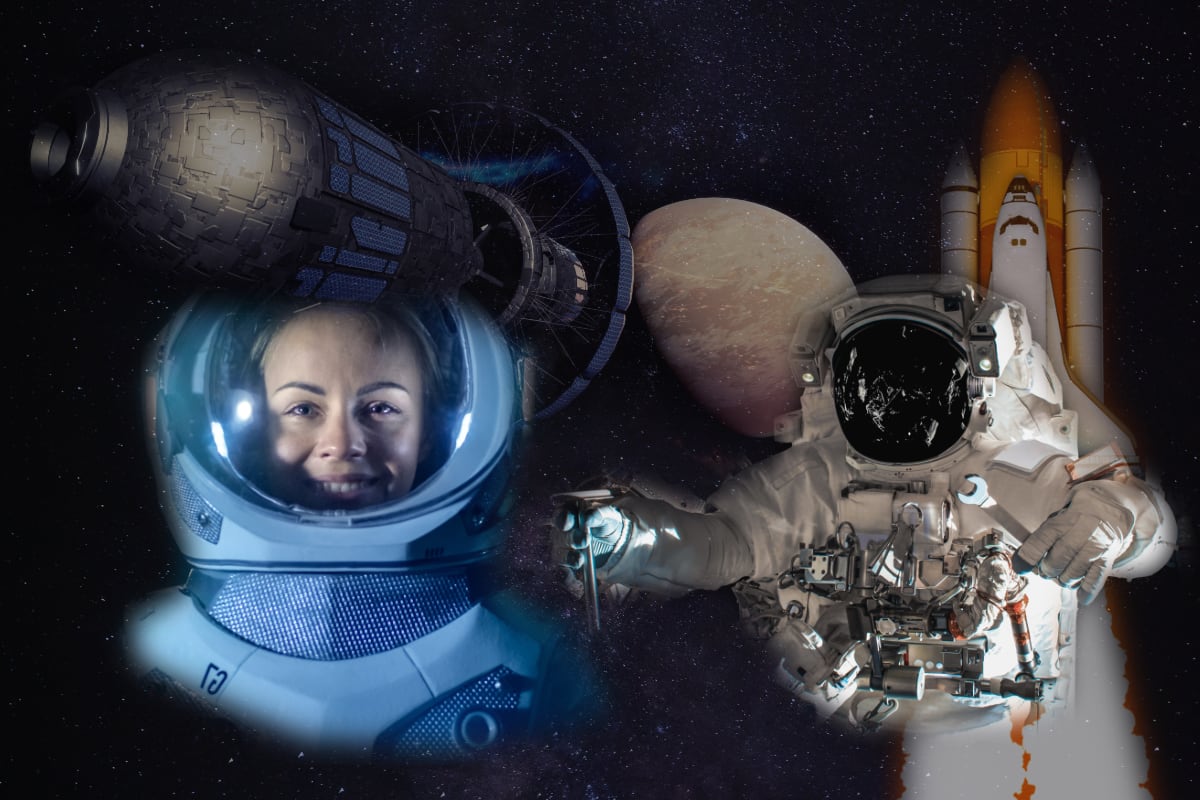 Dawn of space pioneers
Space tourism is gaining more publicity than ever before. The term tourism may not be broad enough to describe what is happening at the moment with Blue Origin, Virgin Galactic or Space X's Inspiration4, as that is glossing over the foundation work that is happening and that is making space accessible to the rest of us.
We chat with a panel of speakers to gain some insight what it's like going into space and what the future holds for the next space pioneers amongst the human family.
Speakers panel will be announced soon.
This live event will be broadcast on youtube live , however only SFC members can join the zoom meeting and ask questions from panel.